Shaders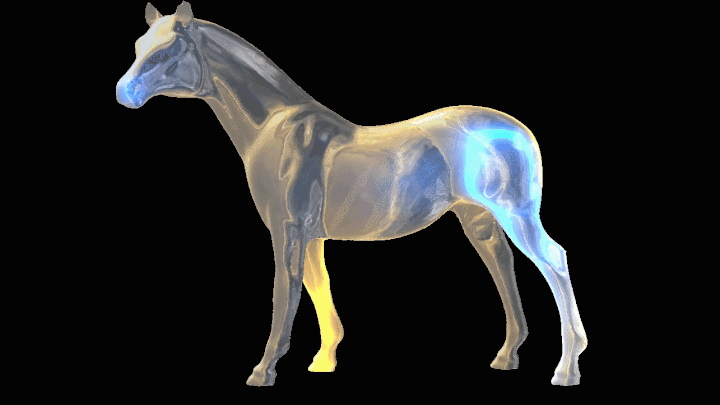 Shaders are simple programs that describe the traits of either a vertex or a pixel. Vertex shaders describe the attributes (position, texture coordinates, colors, etc.) of a vertex, while pixel shaders describe the traits (color, z-depth and alpha value) of a pixel.
Physically based rendering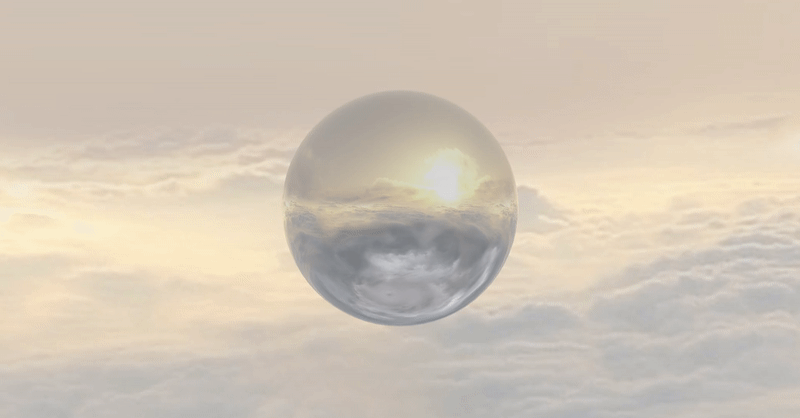 Physically based rendering (PBR) is a computer graphics approach that seeks to render images in a way that models the flow of light in the real world. Many PBR pipelines aim to achieve photorealism. This video demonstrates Anisotropic specular reflection in FURY.
large networks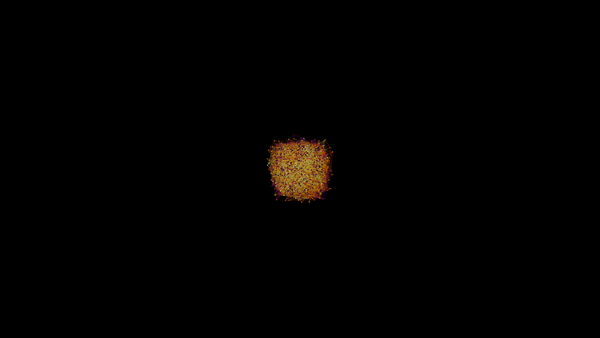 A large network can be visualized by presenting its interesting parts preferably combined with one or several 'maps' in a multiview display. The main view displays a selected part in details, while the 'maps' provide the user with information about the position of the part inside the network.