Note
Click here to download the full example code
Ball Collision Simulation#
This example simulation shows how to use pybullet to render physics simulations in fury. In this example we render the collision between a blue ball and red ball and also display a message by confirming the collision.
First some imports.
Parameters and definition of red and blue balls.
We set the coefficient of restitution of both the balls to 0.6.
We add all the actors to the scene.
Method to sync objects.
Timer callback to sync and step simulation every second.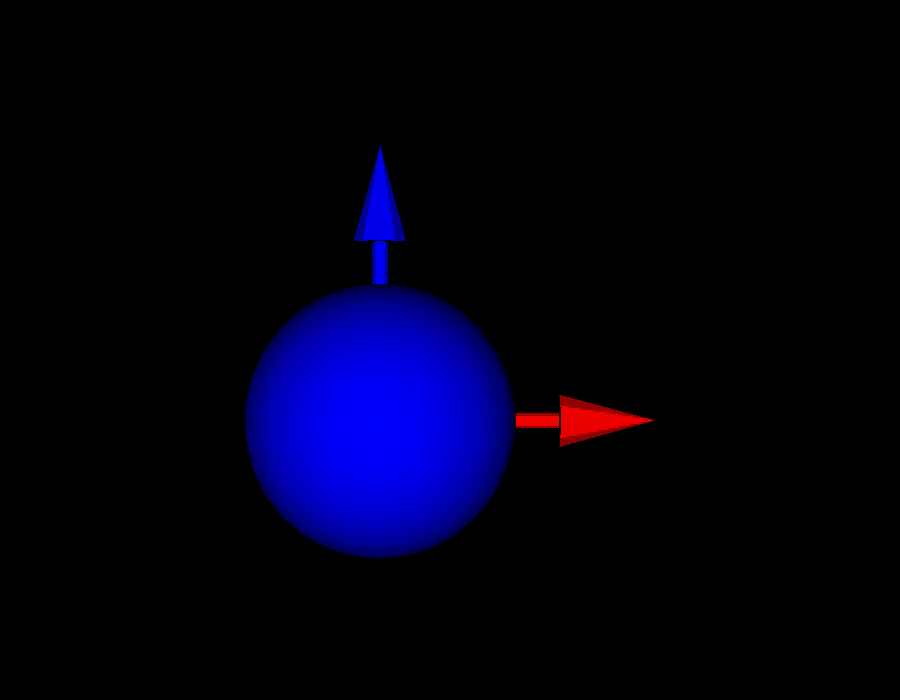 Total running time of the script: ( 0 minutes 0.156 seconds)