Note
Click here to download the full example code
Exporting scene as a glTF file#
In this tutorial, we will show how to create a glTF file for a scene.
Specifying centers and colors for actors. We will use these parameters later.
Create a scene.
Creating actors and adding to scene.
Setting camera to the scene.
Exporting scene as a glTF file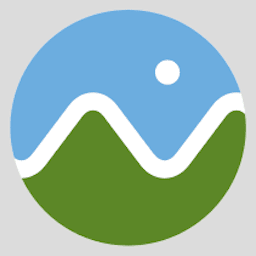 Reading the newly created glTF file and get actors.
Add all the actor from list of actors to the scene.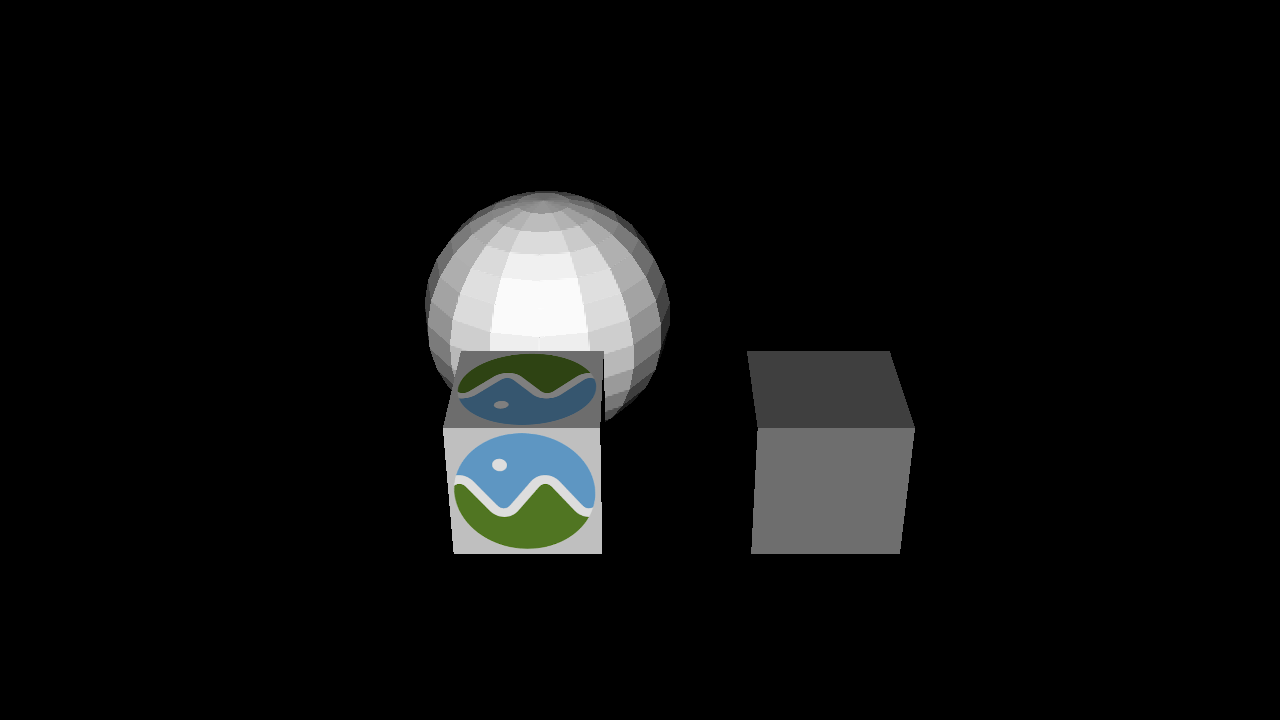 Total running time of the script: ( 0 minutes 0.118 seconds)